Our commitment to you as international admission and enrollment professionals is stronger than ever. That's why we're offering an institute designed specifically for Admission and Enrollment professionals who work with or at International Schools hosted by the Zurich International School. Whether you are a seasoned professional or just getting started, we have professional development opportunities for everyone.
Experience the power and synergy of belonging to a global community of colleagues that celebrates your profession and the impact of your work on schools and society. You'll hear the latest from the independent and private school admission and enrollment community, participate in tactical training, and network with organizations and colleagues from around the world.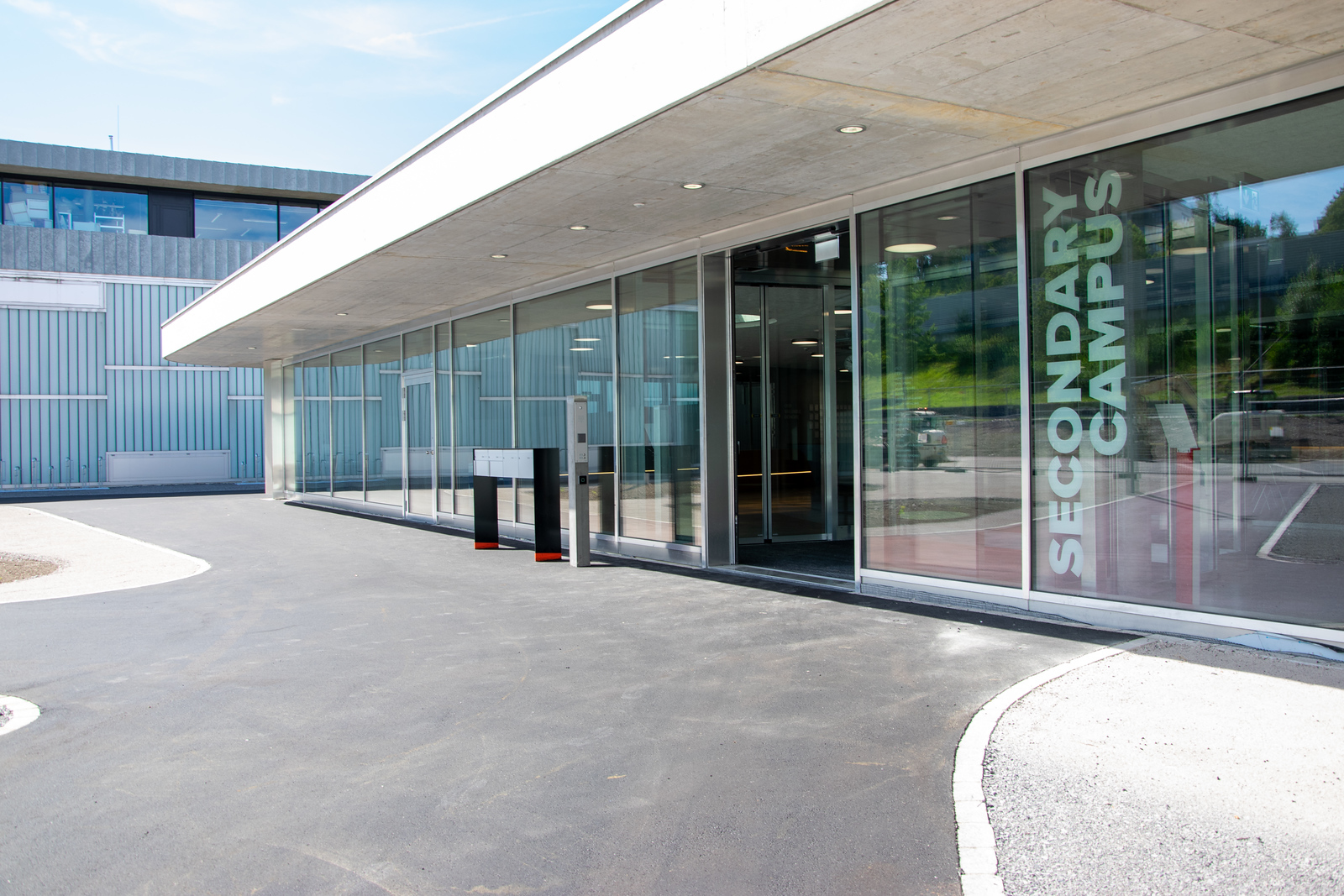 Sessions will focus on:
Ethical Behavior and Best Practices in Admission and Enrollment
Enrollment Marketing from Strategy to Implementation
Data Collection, Interpretation, and Reporting
Best Practices for Operational Excellence
Predictive Retention Strategies
Word of Mouth Referral Techniques
Survey Tools
Brand, Value Proposition, and Office Management
AISAP Member School Attendee
Multiple Participants from Member School
(334 €)
for each additional attendee after first at full price
Non-Member School Attendee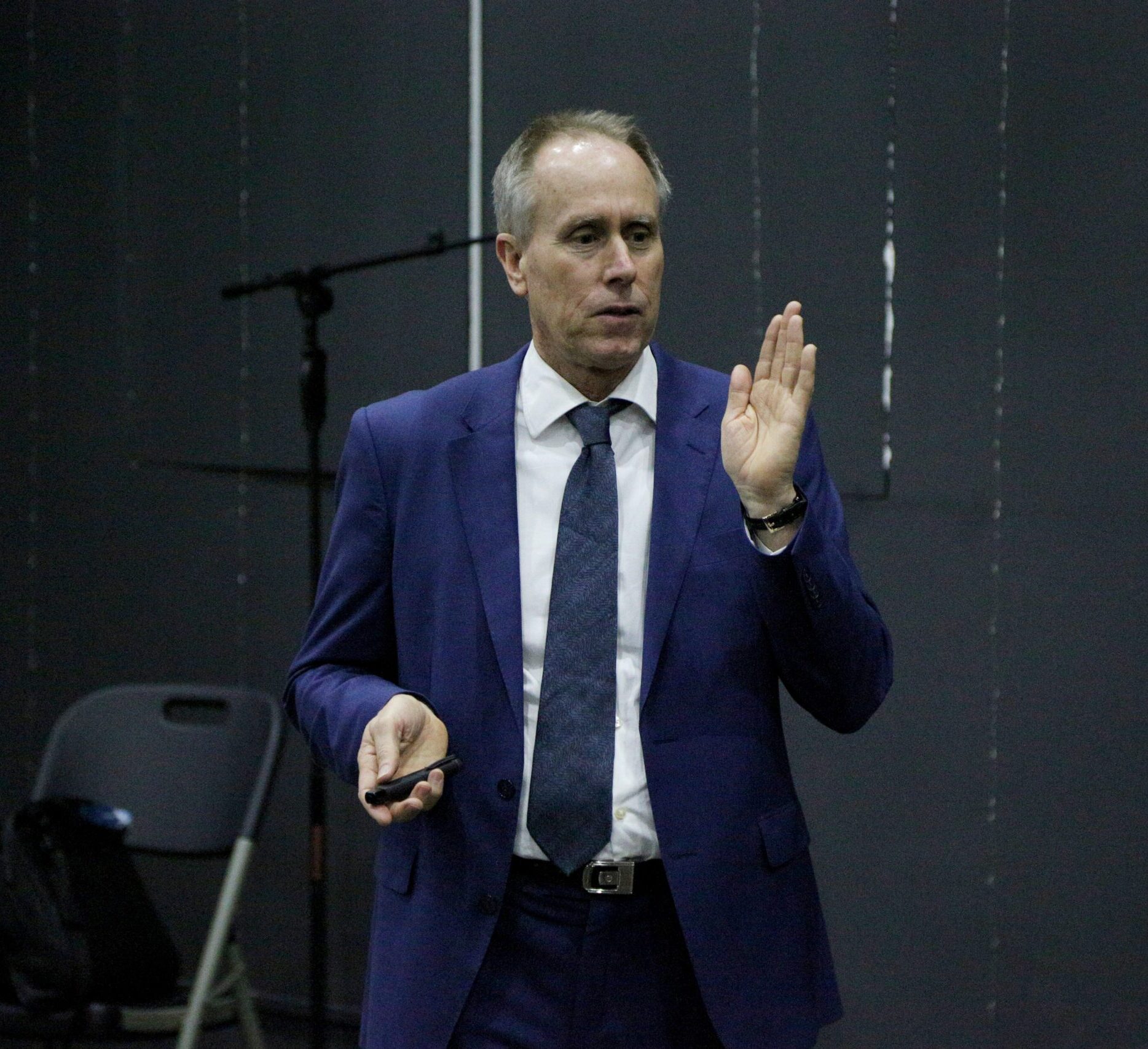 Dr. Stephen Holmes, Ph.D. B.Ed, M.Ed, MBA, Ph.D. (School Marketing/Reputation)
Dr. Stephen Holmes, Ph.D., has been regarded for over three decades as a pioneer in identity, reputation, and market strategy for schools. Stephen is the only full-time practising consultant in the world with a Ph.D. in school marketing and reputation.
We understand unforeseen medical or personal emergencies may create a need for a cancellation. All cancellations must be submitted in writing to [email protected]. Administrative fees and refund eligibility are as follows:
Cancellation Received in Days Prior to Program Start Date

> 90 days
cancellation notice
90 – 30 days
cancellation notice
< 30 days
cancellation notice
Annual Institute 
$200.00 Fee
$500.00 Fee
No Refund