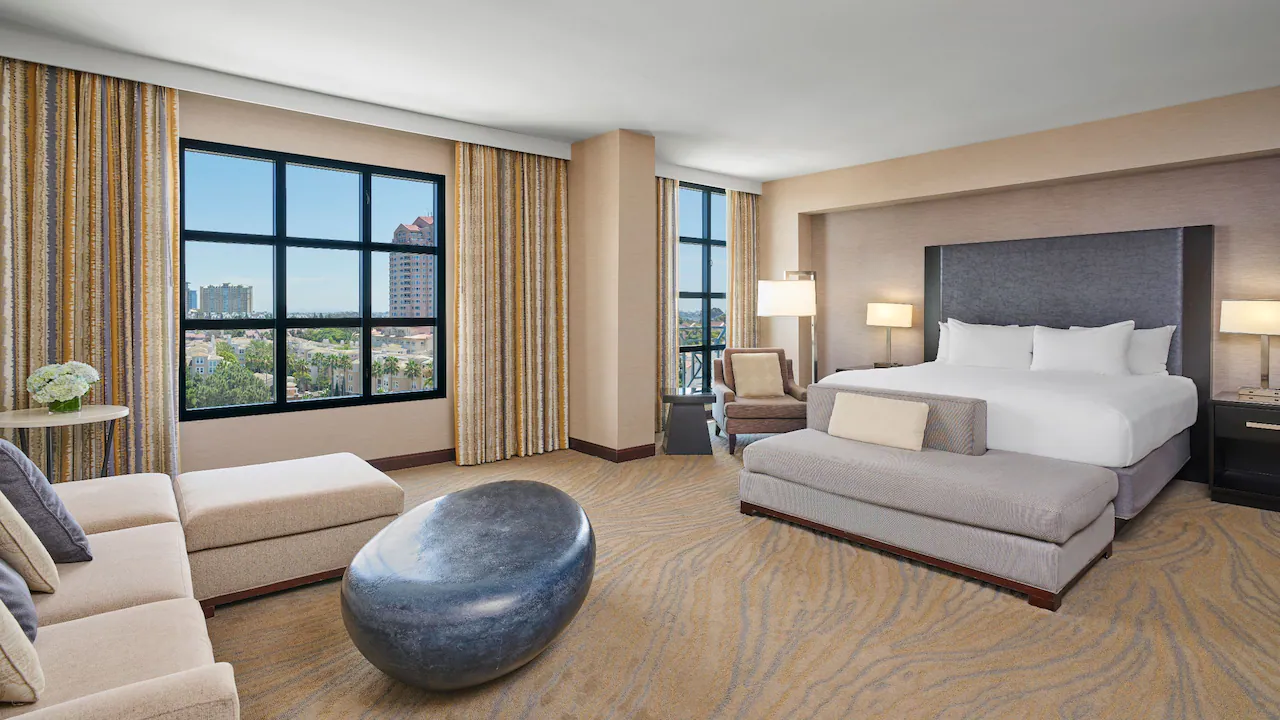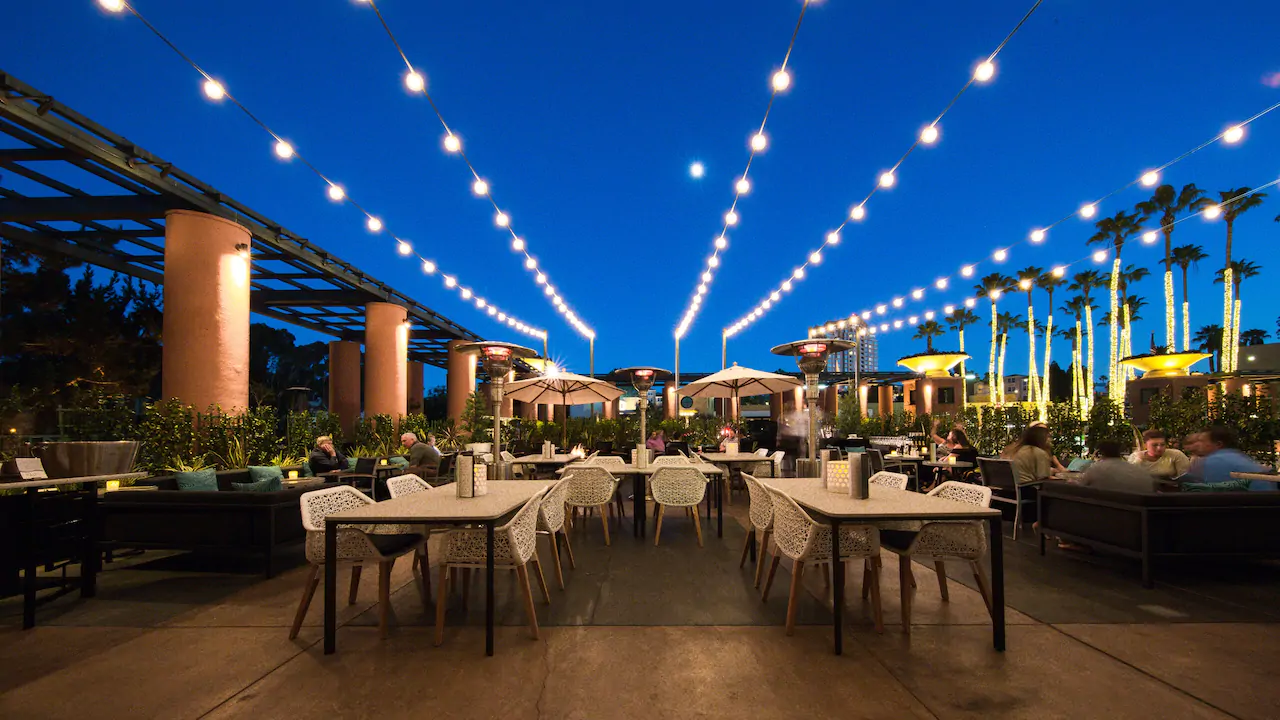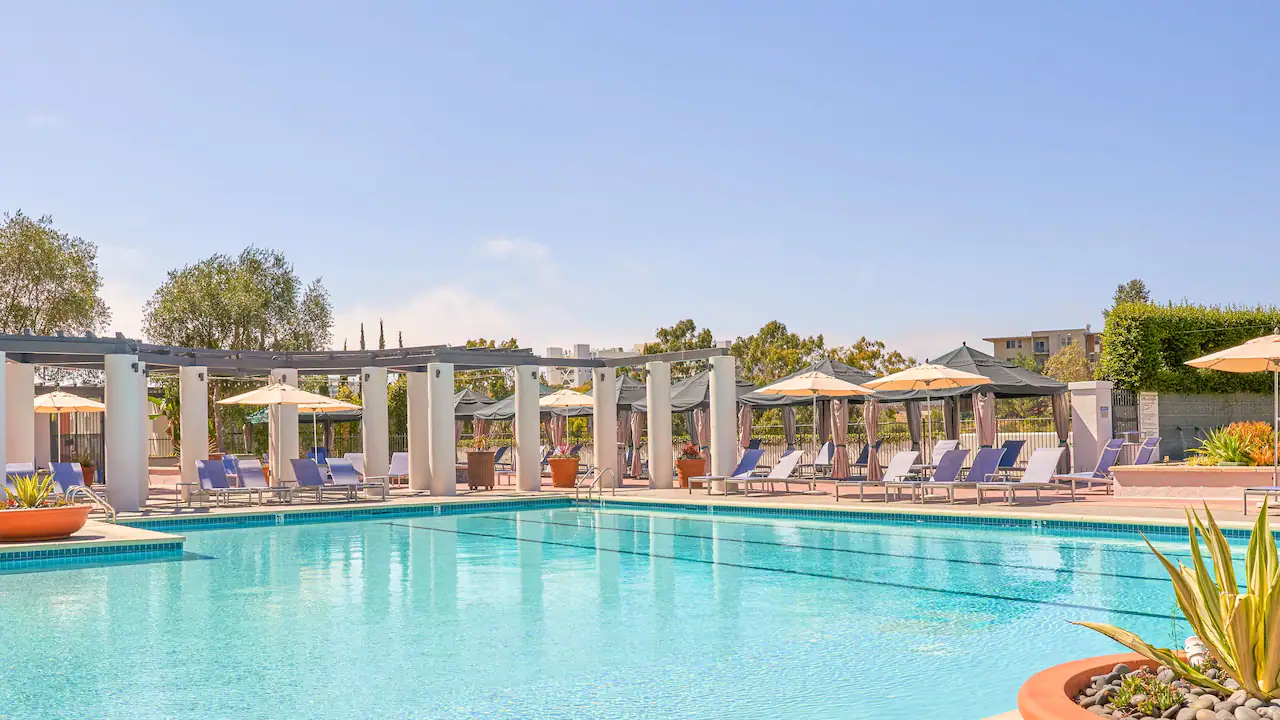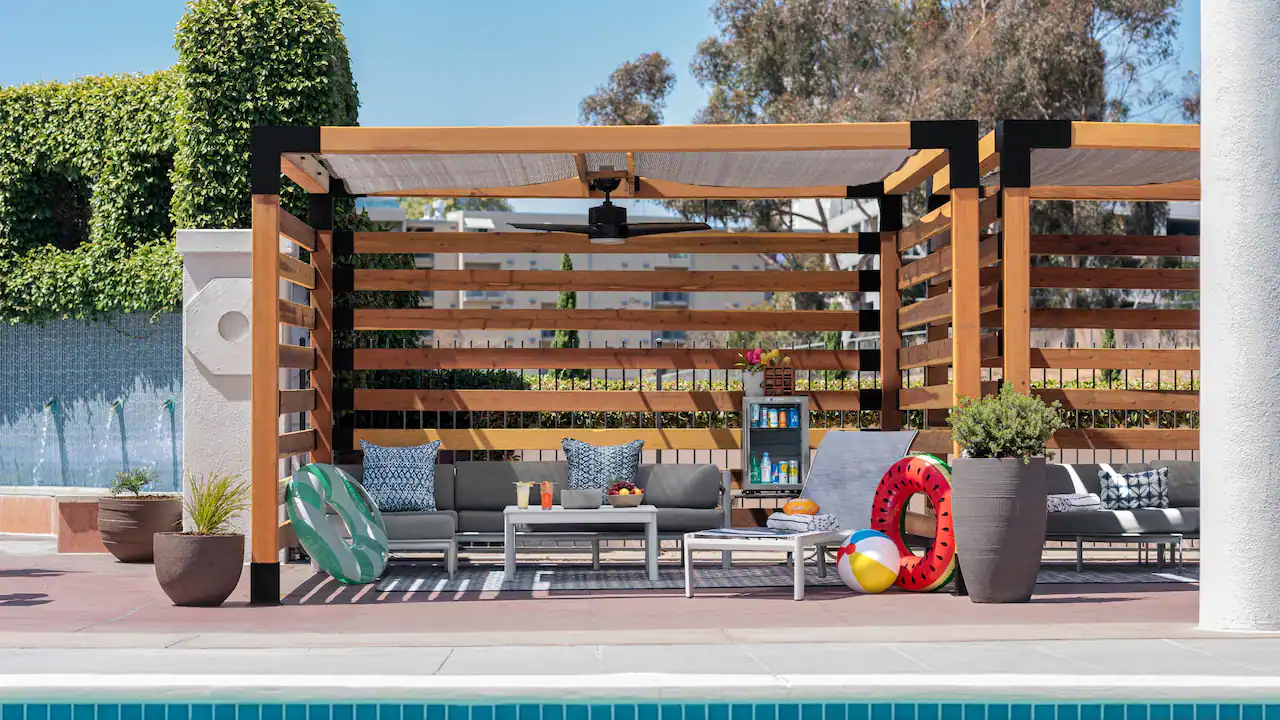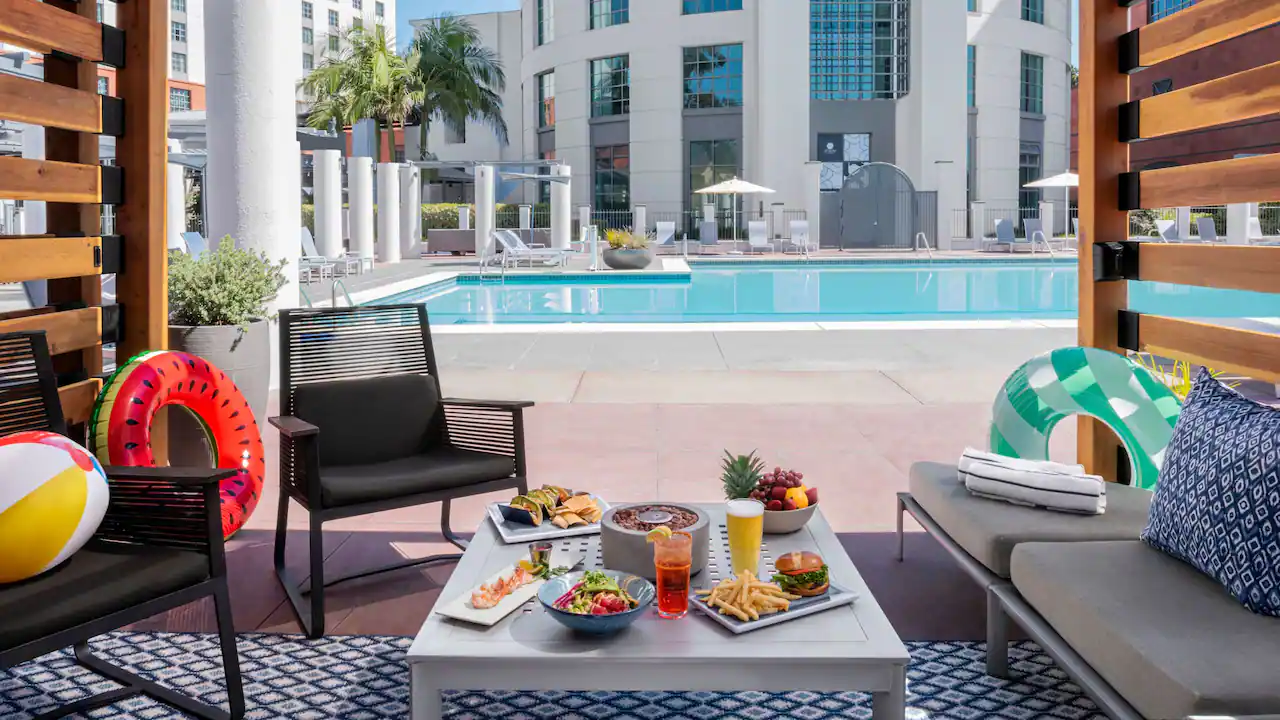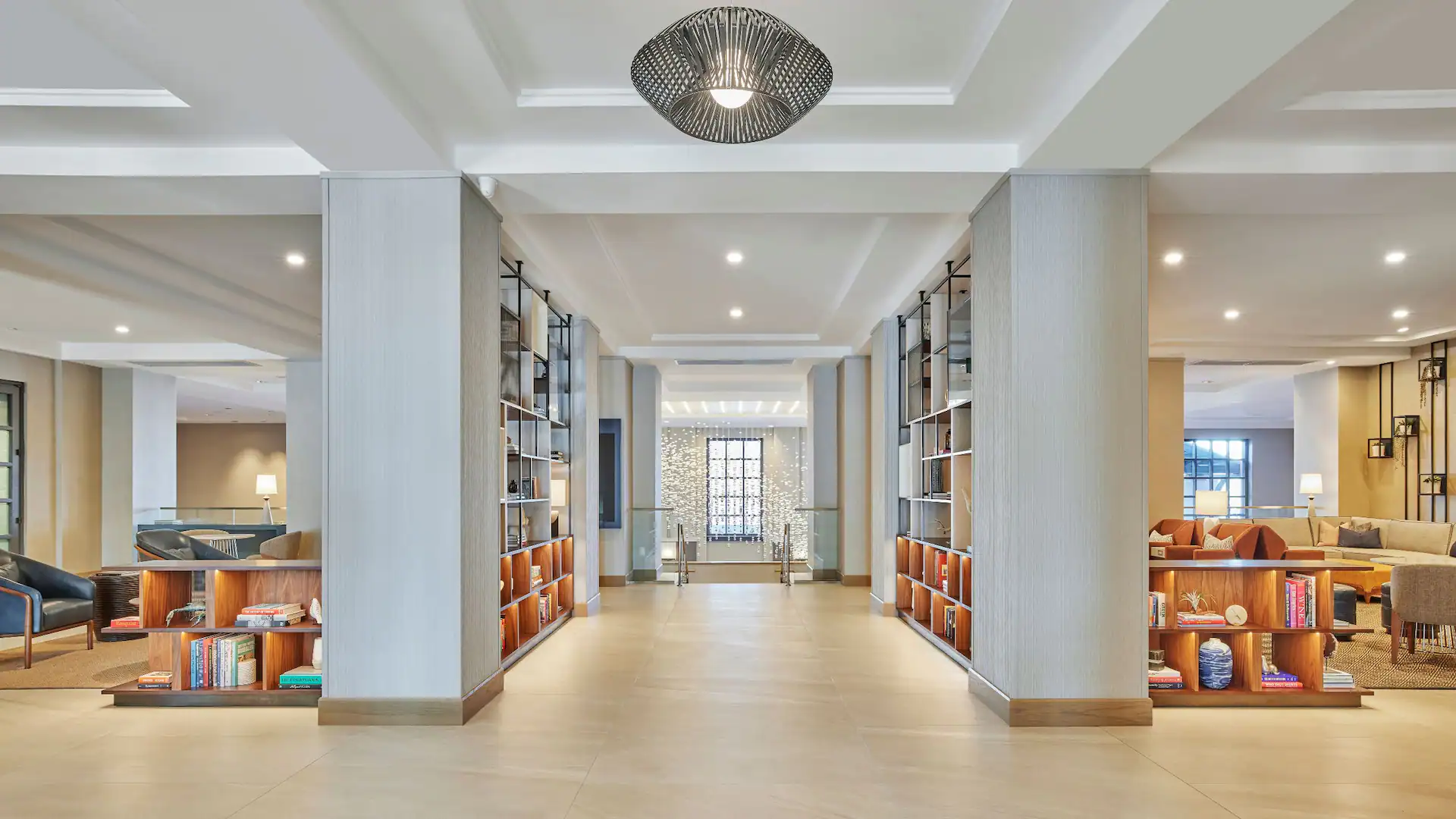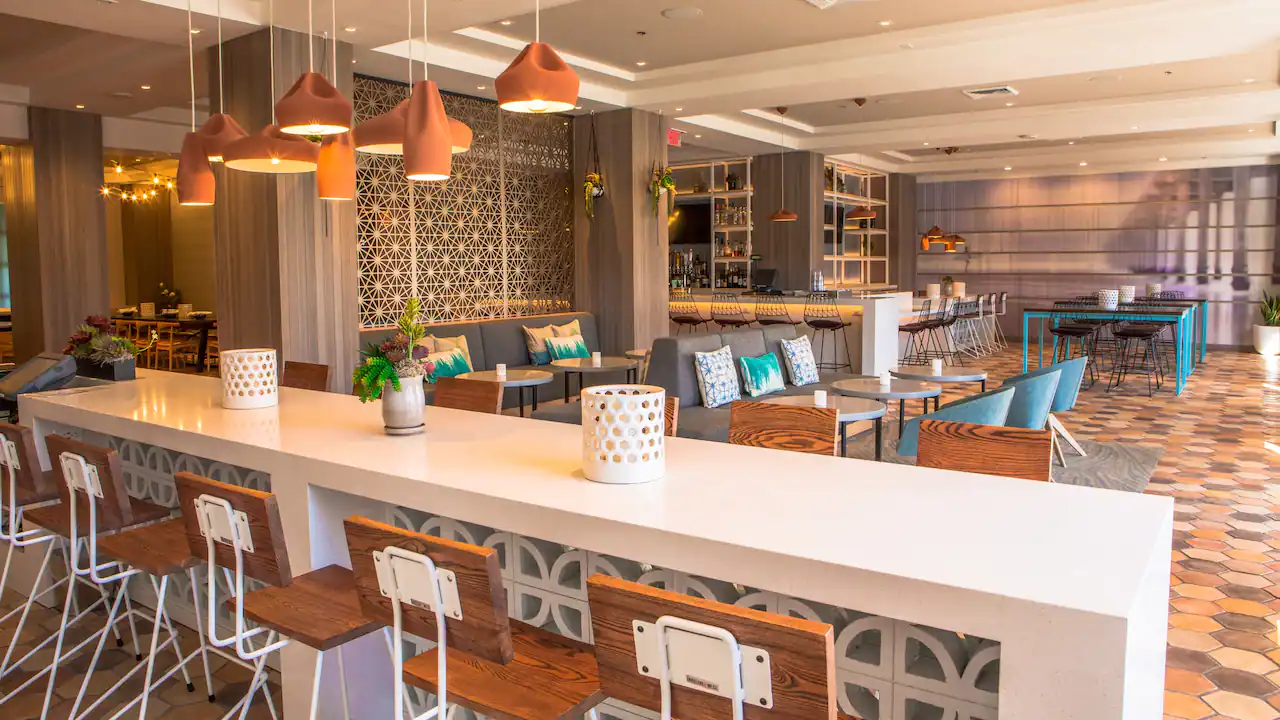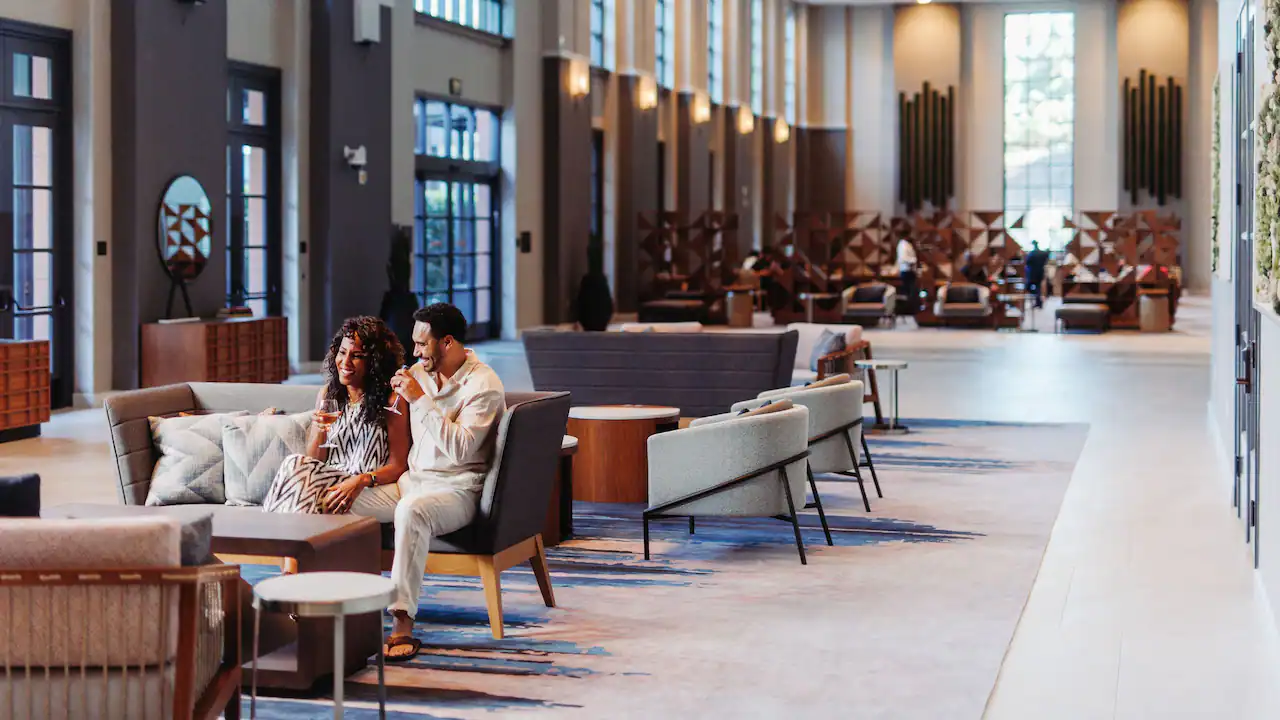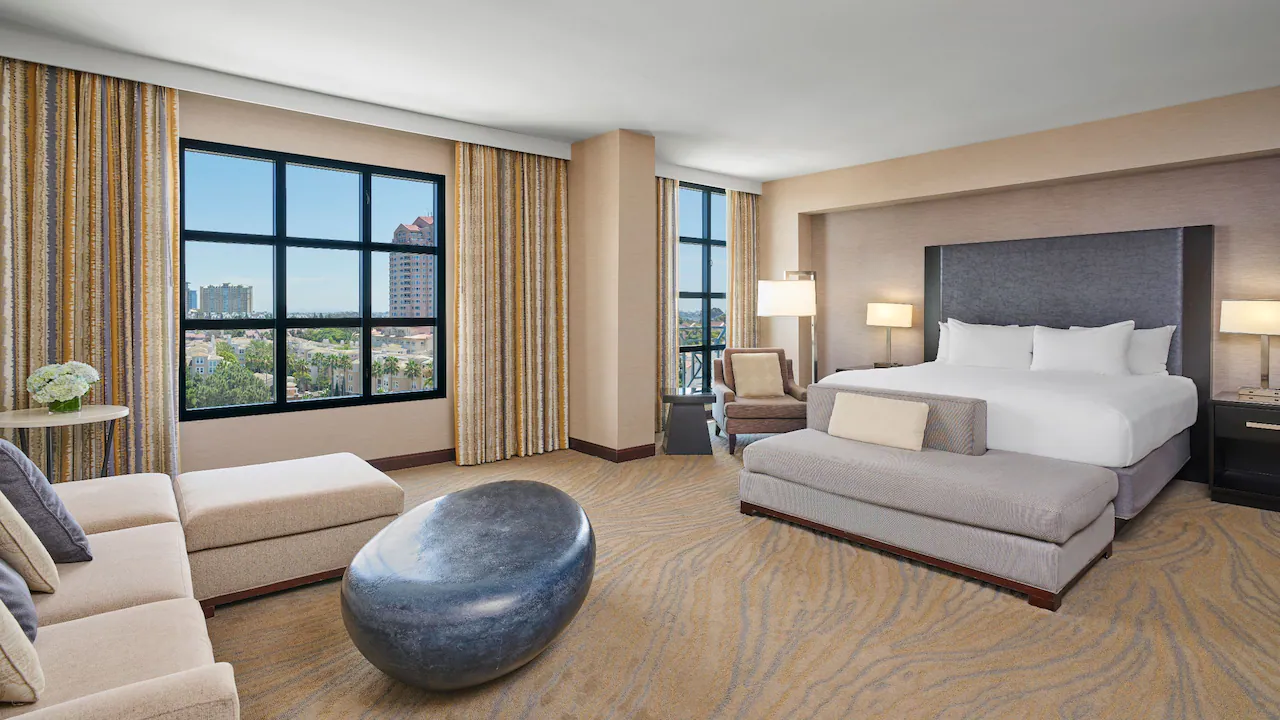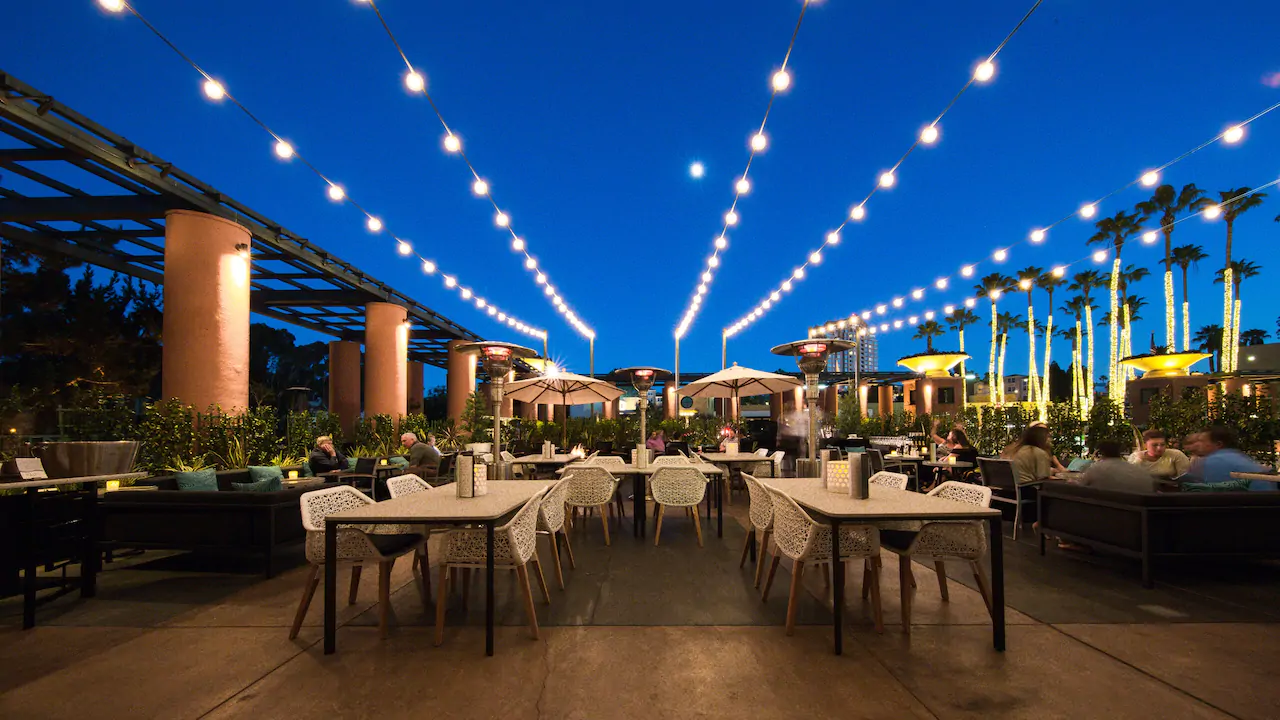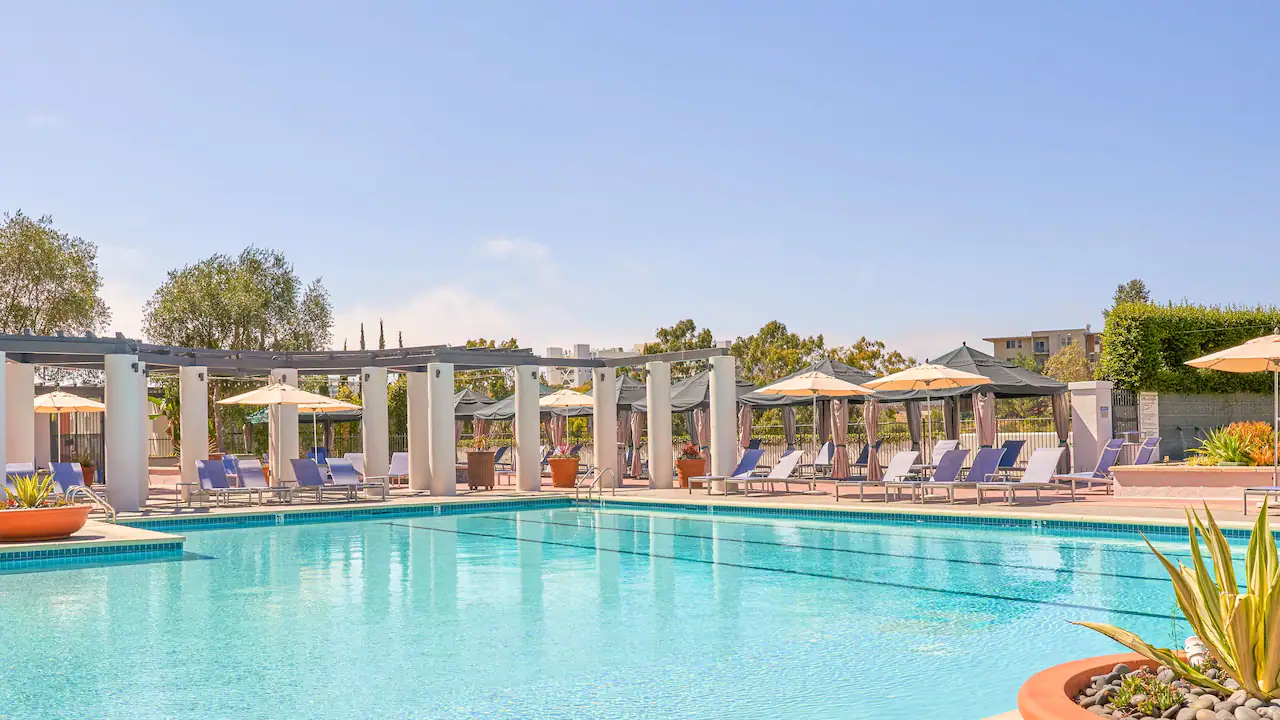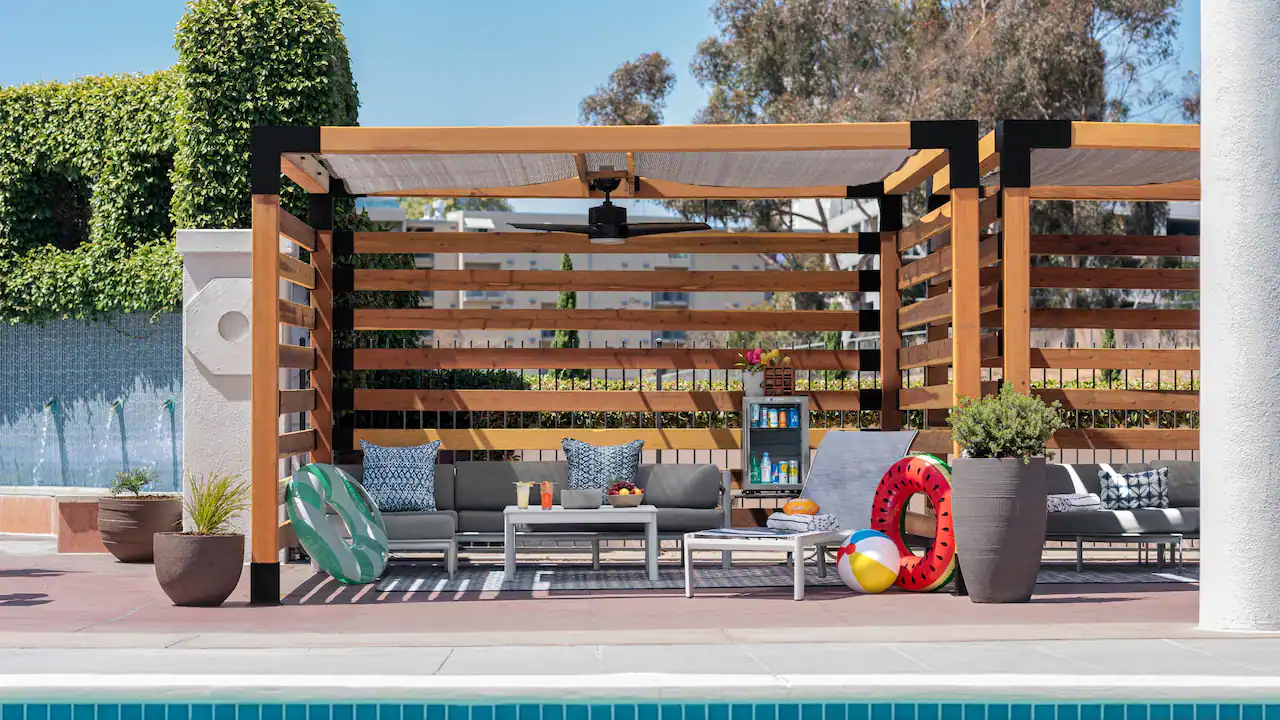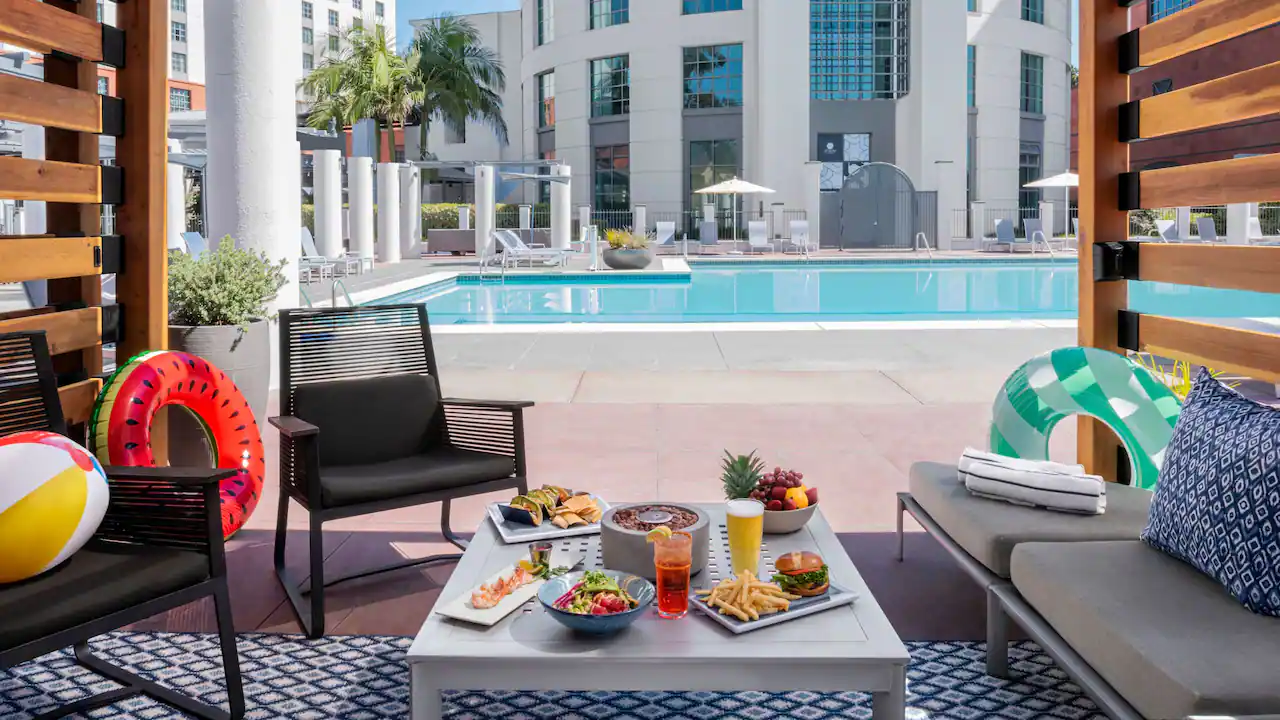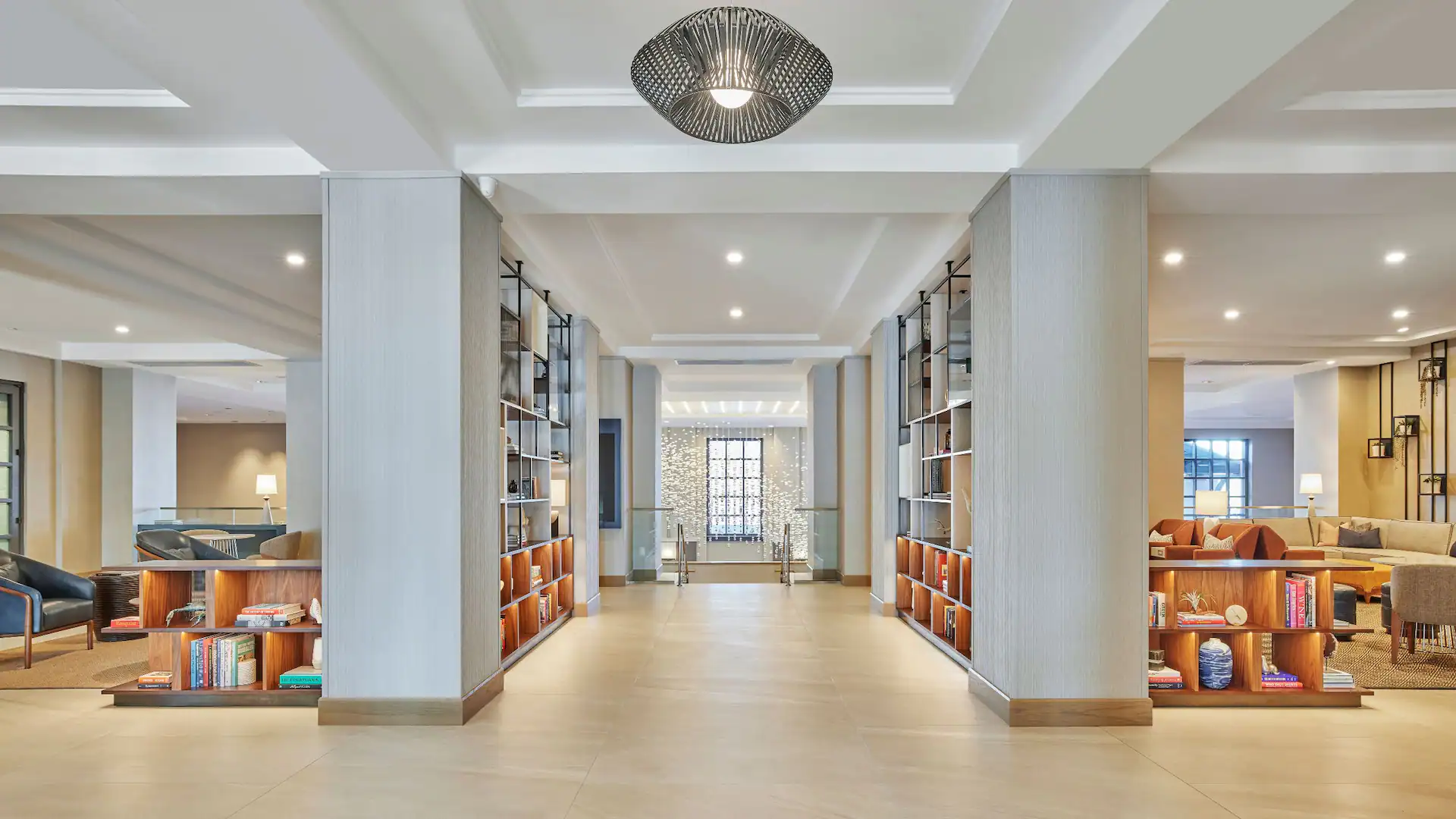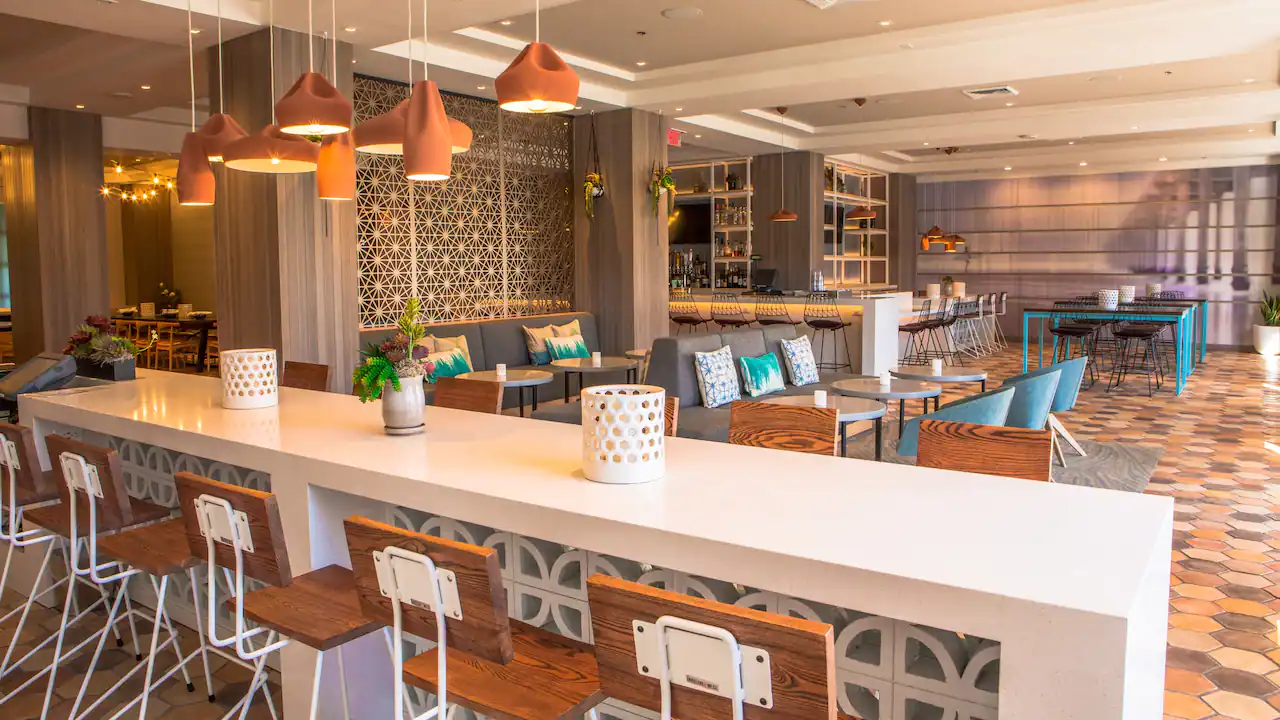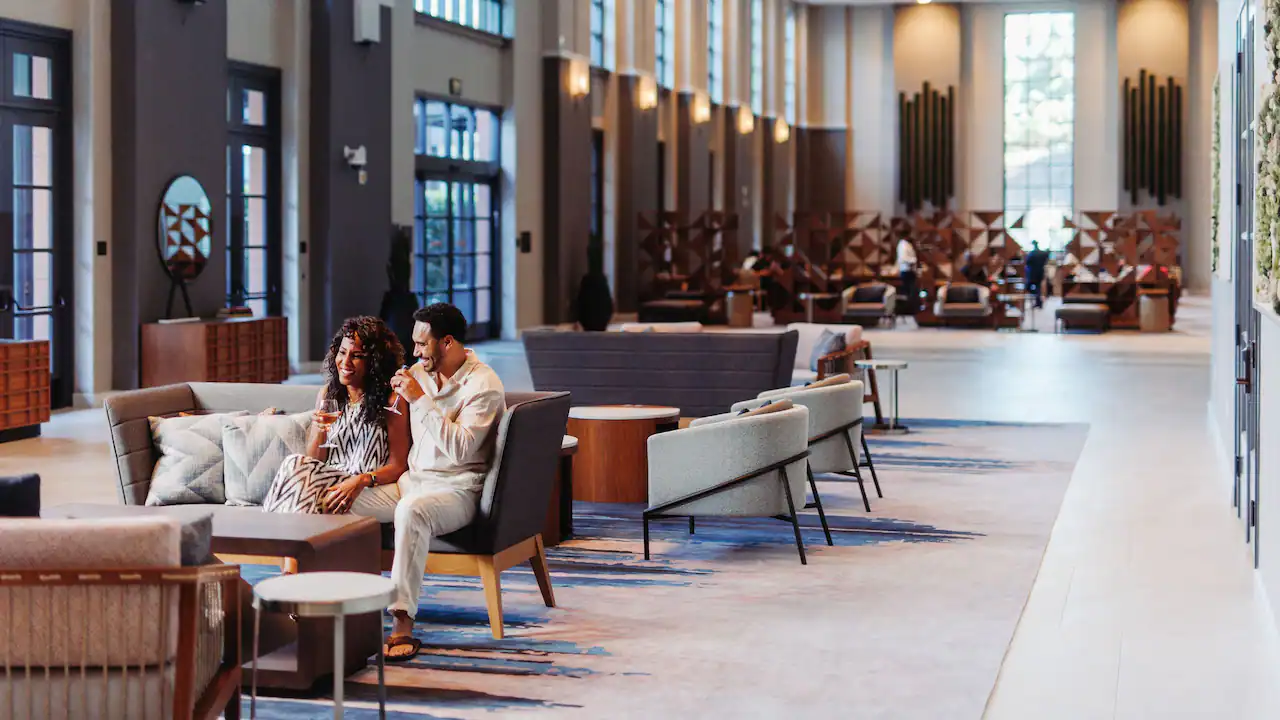 "There is nothing more comforting and inspiring than being around colleagues who understand the joys and challenges of our work—and AISAP has perfected the formula of how to make that happen."
Geordie Mitchell
Assistant Head of School for Institutional Advancement
La Jolla Country Day School
"There is nothing more comforting and inspiring than being around colleagues who understand the joys and challenges of our work—and AISAP has perfected the formula of how to make that happen."
Geordie Mitchell
Assistant Head of School for Institutional Advancement
La Jolla Country Day School
Travel Tips
Your safety is our top priority. We will follow the safety and health protocols as outlined by San Diego County, California and the Hyatt Regency Hotel. As we get closer to the summit, we will continue to enhance policies and procedures that might impact a variety of our conference aspects including food service, room spacing, and other indoor event precautions.
We recommend booking your airfare at least 14 days in advance in order to find the best rates and availability.
Plan for the possibility of wearing a mask while in the hotel and/or meeting space.
CDC and California State COVID-19 Guidelines & Information: