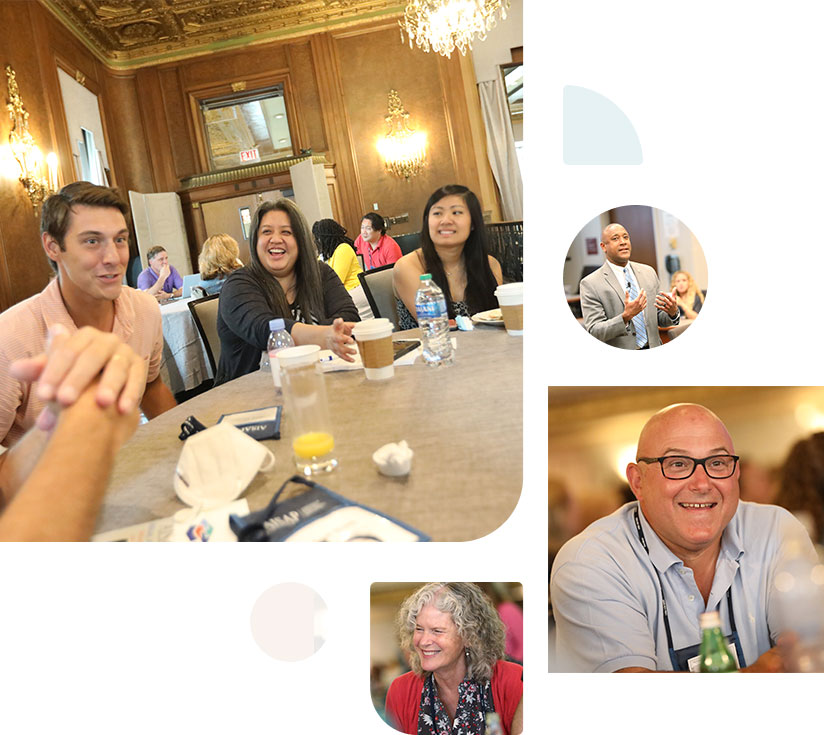 The AISAP Annual Institute remains the only gathering focused solely on cultivating world-class Admission and Enrollment Professionals.
Experience the power and synergy of belonging to a global community of colleagues that celebrates your profession and the impact of your work on schools and society. You'll hear the latest from the independent and private school admission and enrollment community, participate in tactical training, and network with organizations and colleagues from around the world.
Get Energized for the 2023 Year and Beyond
"Great ideas seldom happen in isolation, and the best brainstorms are collective!"
Amy Gay, CAEP
Director of Admission
Episcopal School of Jacksonville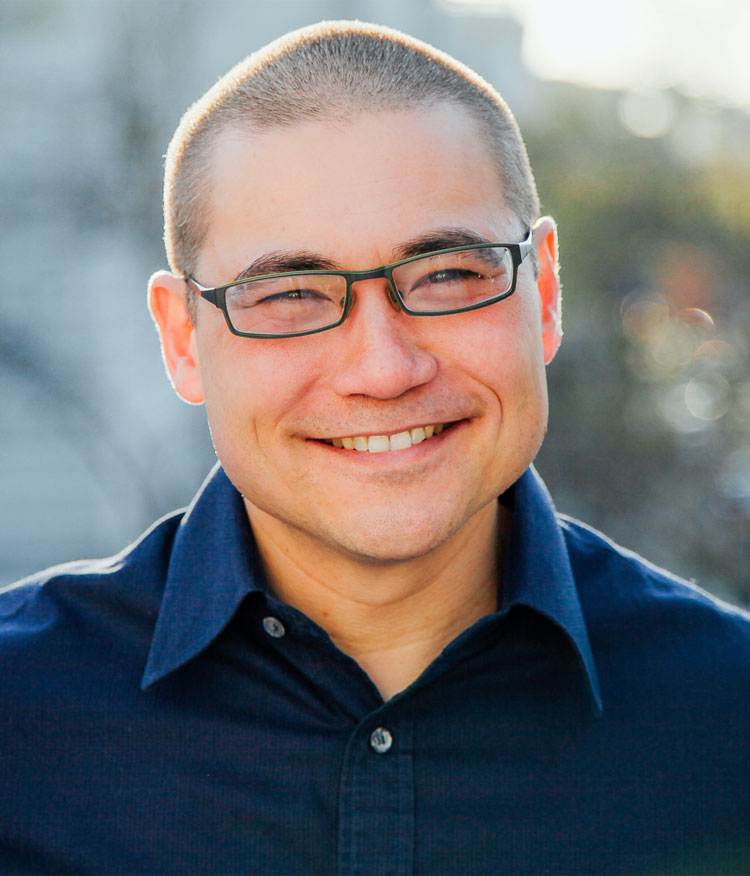 Charles Vogl, Author, Speaker, Advisor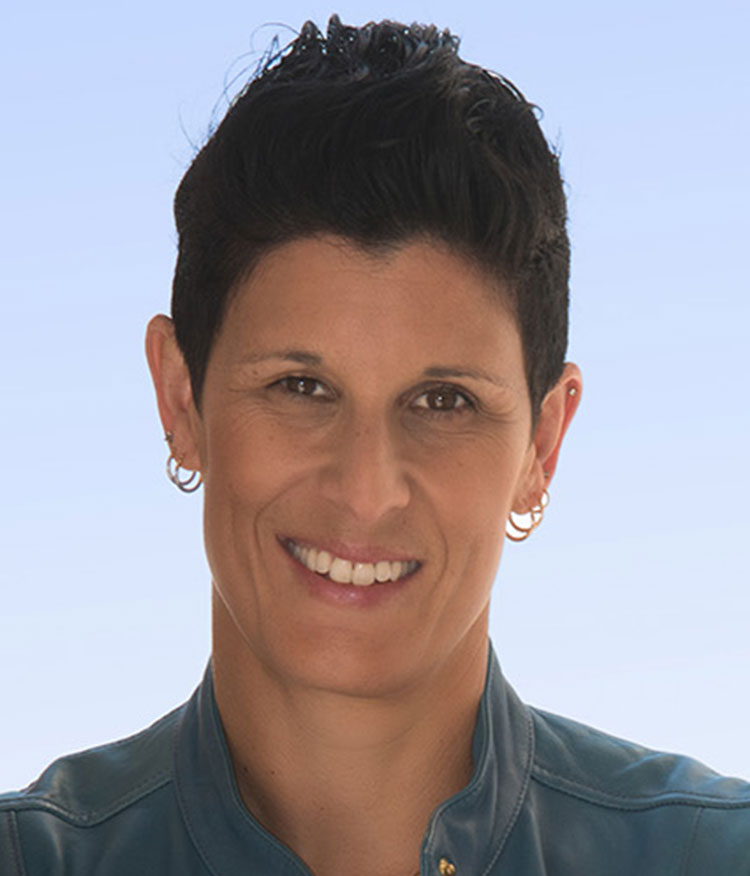 Dr. Lorri Sulpizio, Director of the Conscious Leadership Academy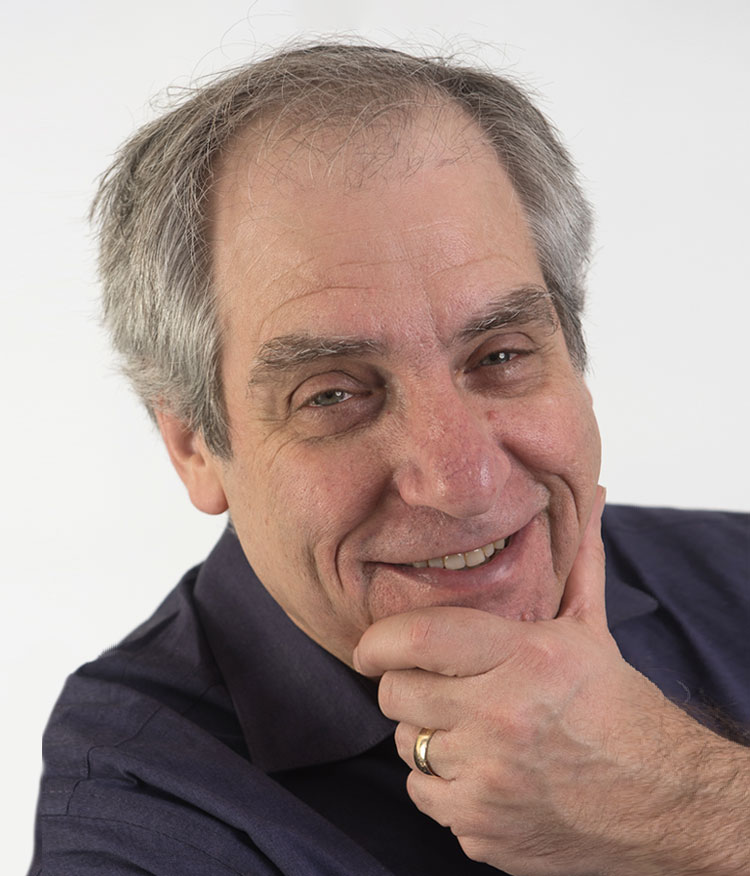 Chuck English, Founder, English Marketing Works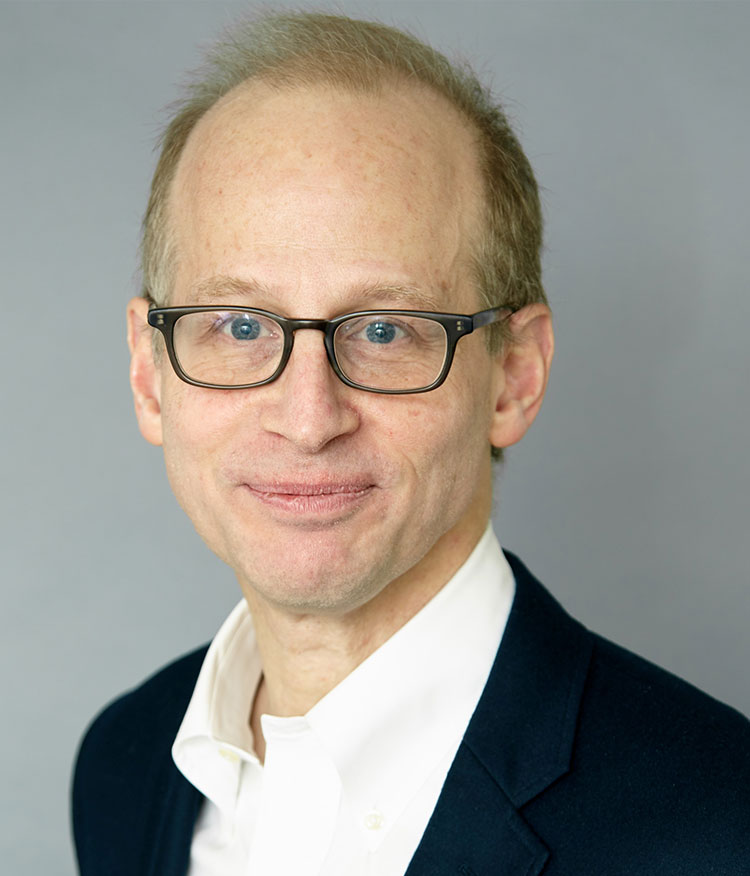 William Kummel, Principal, Rational Partners
Charles Vogl is an award winning author, speaker, and executive advisor. His work reflects a calling to help leadership create connections and belonging in the most lonely time in organizational history.
He is an award-winning, internationally best-selling author who has published three books. His first book, The Art of Community, shares how both community and belonging can be built through time-tested principles and rituals. His latest book, Building Brand Communities, speaks to organizational leaders connecting the people important for success.
Dr. Lorri Sulpizio is the Director of the Conscious Leadership Academy at the University of San Diego, and the founder of the Center for Women's Leadership at USD. Dr. Sulpizio's leadership interests include 1) gender dynamics, specifically women, voice, and power; 2) application of group relations theory to the practice of leadership and building effective teams; 3) how authenticity and a balanced sense of self leads to effective leadership; 4) developing confidence, mental strength and team cohesion in athletes. Dr. Sulpizio created the Women in Higher Education Leadership Summit and the Cultivate Conscious Kids Program and is committed to creating and designing programs that meet the deeper needs of individuals and organizations.
Chuck English helps independent schools achieve strategic goals by providing branding, marketing, communications and creative services. He has worked with dozens of schools in the U.S. and Canada and has presented his ideas at numerous conferences, workshops and webinars. He also wrote the e-book, Tailoring the Parent Experience. Chuck is the driving force behind English Marketing Works, a firm that has delivered important results for schools, businesses and fundraising organizations through outstanding marketing and creative initiatives. He is also the co-author of "The Philanthropic Mind," a book based on comprehensive interviews with Canada's top philanthropists.
William (Bill) Kummel Is a Principal of Rational Partners, a New York-based management consultant in institutional economics to independent schools. The work measures and evaluates near and long-term institutional market position, comparative advantage and financial sustainability. The approach draws upon deep experience in logistics, direct marketing and finance. Rational Partners maintains a proprietary dataset of institutional sustainability on 1000 independent schools in North America. A graduate of independent schools – Buckley (NY City) and Phillips Academy (Andover) – Bill received a BA in Architecture from Yale as well as an MBA and JD from Georgetown.
*Indicates pricing for non-members
REGISTRATION TYPE & PACKAGE
EARLY BIRD REGISTRATION
5/1/23
STANDARD REGISTRATION
6/1/23
LATE REGISTRATION
6/27/23
Individual Attendee
$1,395.00

/ $2,025.00*

$1,595.00

/ $2,295.00*

$1,595.00

/ $2,495.00*

Multiple Attendees
$1,195.00

/ $1,495.00*

$1,195.00

/ $1,495.00*

$1,195.00

/ $1,495.00*

Sahadi Scholar (application required)
$995.00

/ $995.00*

$995.00

/ $995.00*

$995.00

/ $995.00*

"For me, the most valuable takeaway from the Annual Institute is connecting with colleagues and knowing that I'm not alone."
Susan Emery, Ed.D.
Director of Enrollment Management
Kingswood Oxford School